I just want to drink coffee and chill.
Seriously, if I'm being completely vulnerable and transparent...that's what I really want to be doing everyday. Drinking coffee and just chillin'. It's the vision I have when I think about my "perfect day." It's how I begin most of my days before engaging in life, and generally how I close out the day or evening after hours of stressiness. (Sometimes I make up words...it's fine, just go with it.)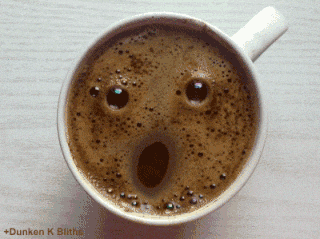 Stress can become so overwhelming and consuming that people unknowingly eradicate mental and emotional space for anything "healthy."
2020 was a good year to prove this idea as fact...at least in my humble opinion!
Now, I'm in a phase of life where I just want things to be as simplified as possible. It's all my brain can handle. It's the deep down desire I hold that often doesn't make sense to others...and that's okay. My job is to take care of me and my family and there was a time when both of those things became VERY challenging.
So after some time of deep reflection, I wanted to develop a framework to help remind myself (and maybe others) of some basic principles in life to help reduce the amount of "stressiness" I allow into my space, my mind, my heart and my relationships. So I put together this little gem...feel free to download and peruse at your leisure and let me know if anything resonates with you.
Life, Simplified_2021
.pdf
Download PDF • 251KB
So what about you? How do you approach life? What tools, tricks, or principles have you learned that help you de-stress, de-clutter, reduce the "extra baggage" and just live life, simplified?
Always rooting for you,
Lindy